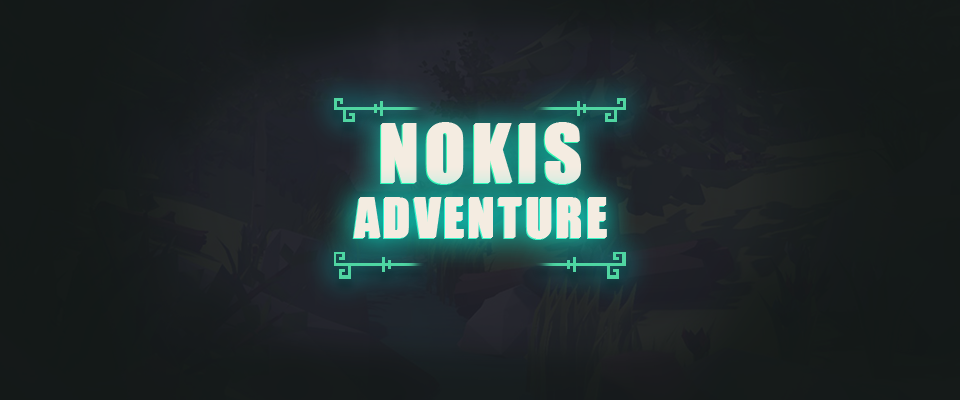 Nokis Adventure
A downloadable game for Windows and macOS
Nokis Adventure
Nokis Adventure ist ein Quest Game, in dem man den Character Noki spielt, welcher versucht den Wald in dem er aufgewachsen ist, wieder ins Gleichgewicht zu bringen.
Du wirst viele verschiedene kleine Aufgaben lösen müssen, um den Wald von seinen Parasiten und Problemen zu befreien. Dabei wirst du immer wieder mit den Waldbewohnern in Kontakt treten und mit diesen spannende Dialoge führen.
Dein Ziel wird es sein den Wald wieder in Ordnung zu bringen, um ihn wieder ins Gleichgewicht zu bringen und dafür zu sorgen, dass das in Zukunft so bleibt.
Controls: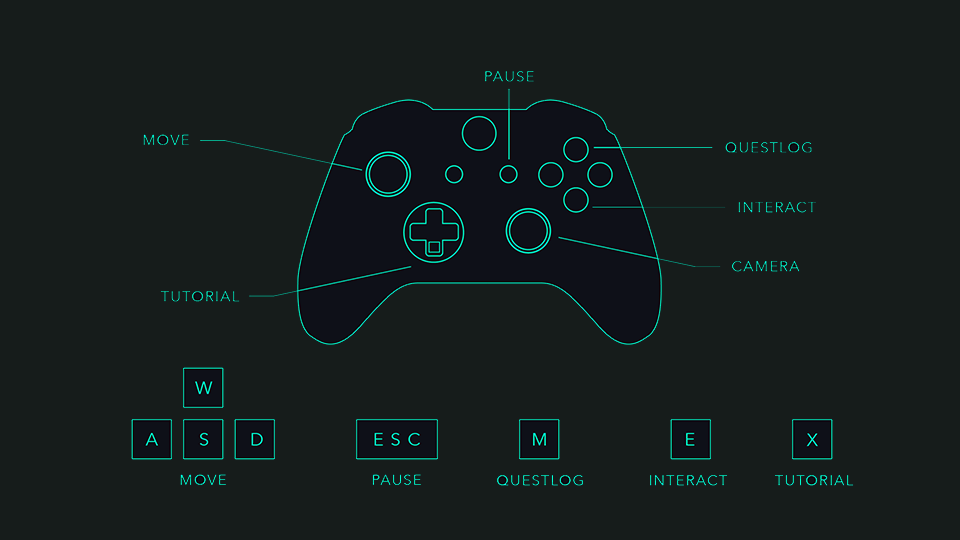 Credits:
@DrTronik <3
@Felix <3
@LinardHug :)
Sounds:

@WeLoveIndies
Comments
Log in with itch.io to leave a comment.
Beeindruckendes Level-Design, sogar eine Minimap die die Koordination verbessert. Paar kleine bugs sind im Play aufgefallen die das Gameplay aber nicht beeinflussen :)