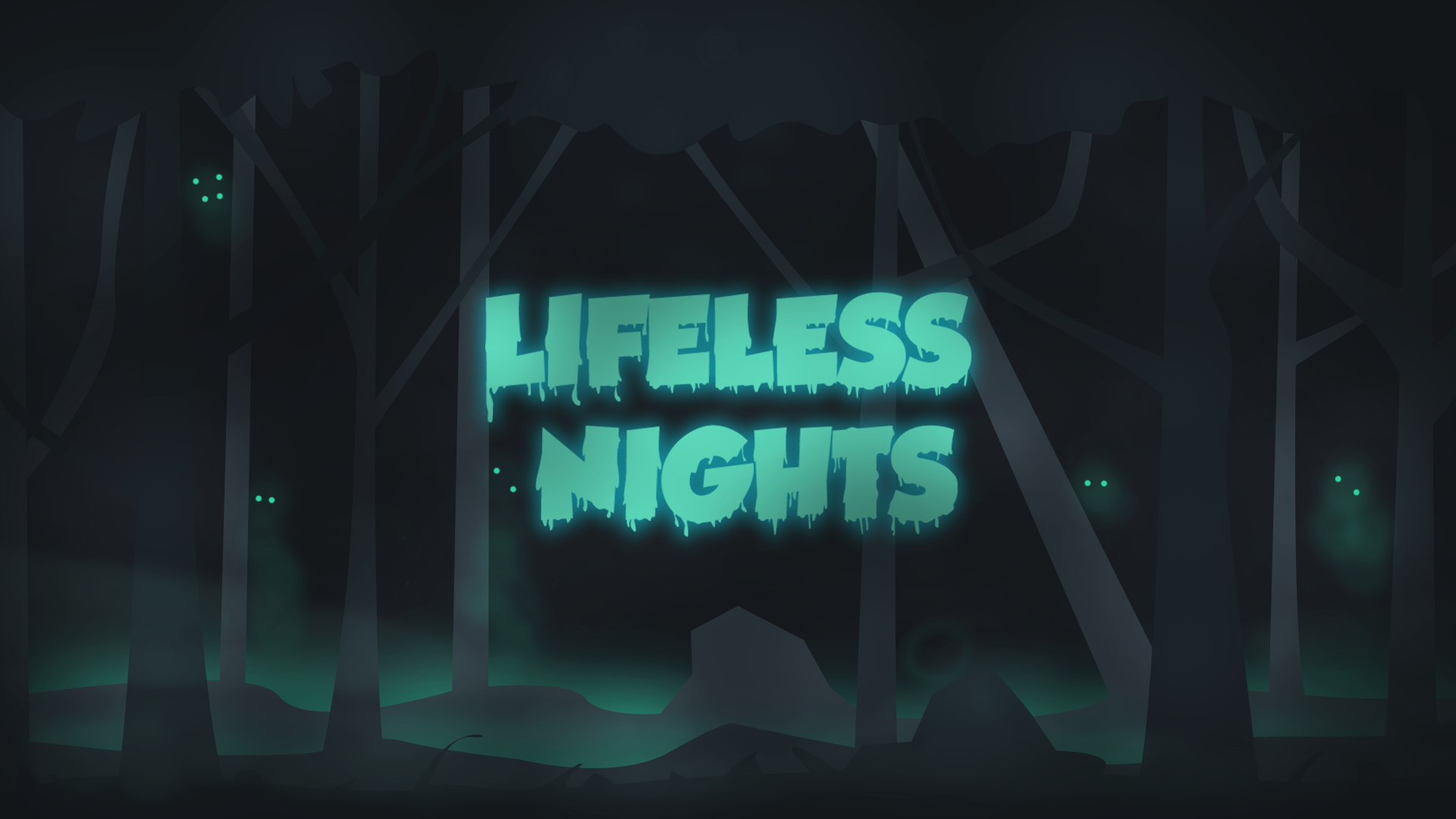 Lifeless Nights
Story:
You are playing as Tommy, a teenager who is caught in his dreams. Now its your turn to help him to escape his dreams. Every level is a nightmare in Tommys mind.
Be careful and patient.
Movement:
1. Jump | Space |
2. Double Jump | 2x Space |
3. Dash | E |
4. Shoot | Aim + Left Click |
special thanks to @Dr.Tronik!!!!!